Off to San Diego Comic-Con!
by
Come meet Daniel Abraham and Ty Franck, the writing duo behind James S. A. Corey, at San Diego Comic-Con next month!
Here is their schedule of events for those of you who are planning to attend.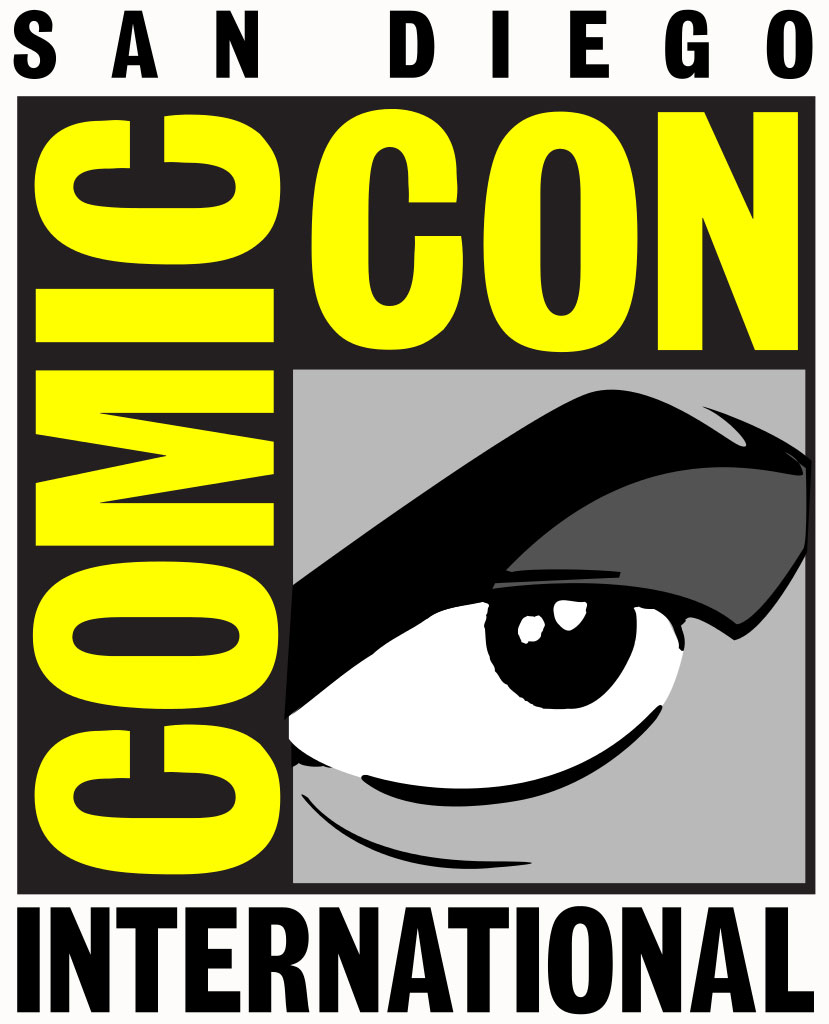 SATURDAY
11:00 AM – 12:00 PM: "Book to Screen" panel, Room 7AB
12:30 PM – 1:30 PM: Panel Autographing, AA09 (Leviathan Wakes will be available for purchase)
2:00 PM – 3:00 PM: Signing at Orbit booth (#1116) (All books in the series will be available for purchase. )
4:00 PM – 5:00 PM: "Expanse" panel Indigo Ballroom, Hilton San Diego Bayfront
We hope to see you at the show!