The Latest by James S.A. Corey
About the Authors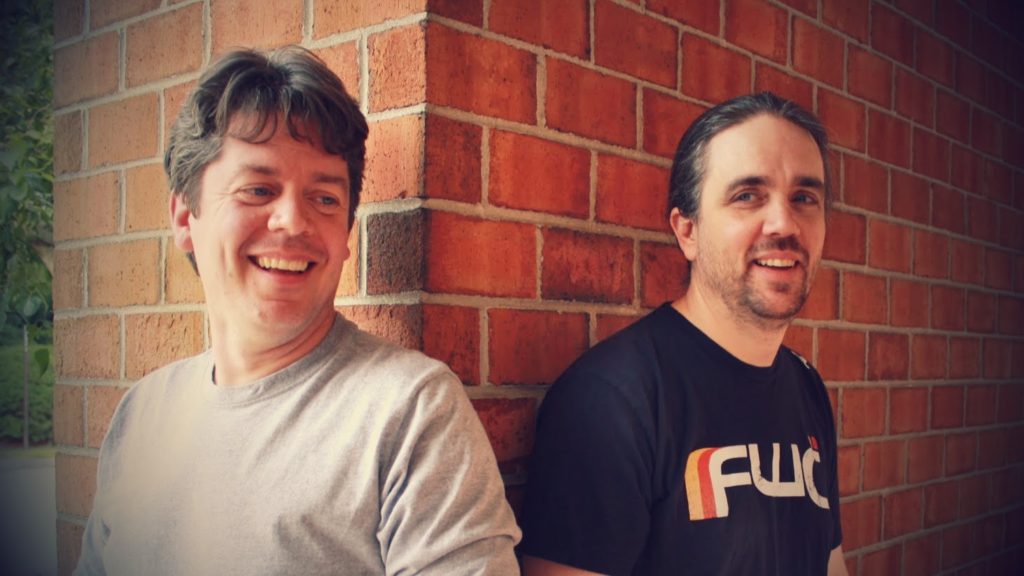 James S.A. Corey is the pen name of authors Daniel Abraham and Ty Franck. They both live in Albuquerque, New Mexico.
The Latest News
Season 5 premieres today on Prime Video! Join your fellow Screaming Firehawks on Facebook to discuss the new season.
Watch on Prime Video
Season 4 is available now on Prime Video.