The Latest from James S. A. Corey
We're doing an AMA on reddit tomorrow today at 3pm EST.  You should come say hi.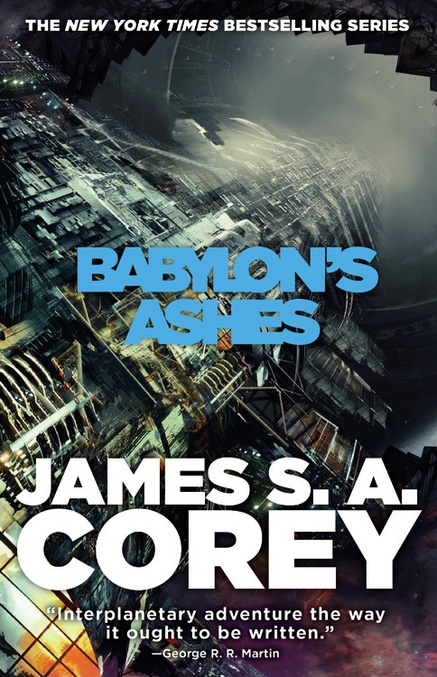 Buy the Book
A revolution brewing for generations has begun in fire. It will end in blood.
Holden and the crew of the Rocinante are back! The sixth Expanse novel is available today in the US in hardcover, eBook, and audio formats and will be available in the UK this Thursday.
Purchase in the US: Amazon | Barnes & Noble | Books-A-Million | Google Play | iBooks | Indiebound | Kobo | Chapters
Purchase in the UK: Amazon | Google Play | iTunes | Kobo | Waterstones | More Stores